View cart
"Domed with rim, pewter button 11/16″, 109. Hand made in the USA" has been added to your cart.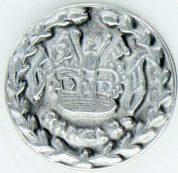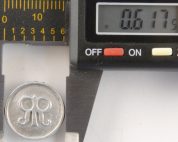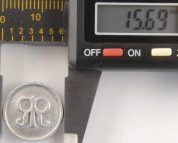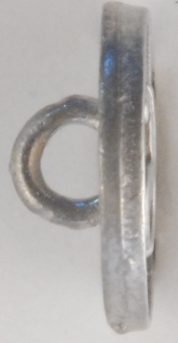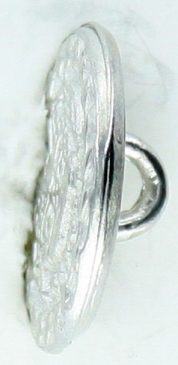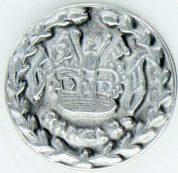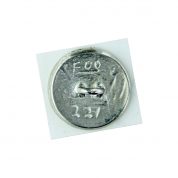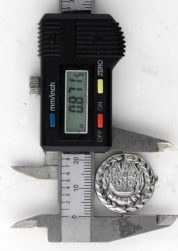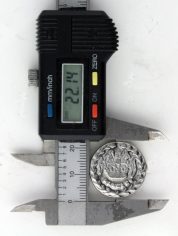 Queens loyal Rangers Small enlisted button, 220. Hand made in the USA
$0.70
5/8″. 1 to 12 @ .55 each, 13 to 144 @.48 each and over a gross .45 each.
In stock
Compare With Similar Products
Description
Queen's loyal Rangers 5/8ths button, brass
Matching large  button 221
Related Products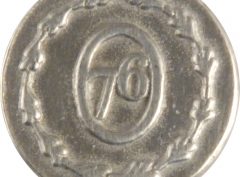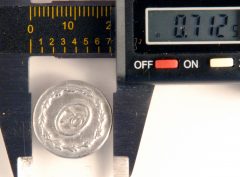 Military Pewter Button, 5/8″, 76. Hand made in the USA
Button #76 S is the smaller in the series of matching pewter buttons with the number 76 on the front. It is 5/8″ in size. These buttons were made for the unit with instructions as to their design.
Matches 77 L   Special order for gold plating, please call for information as to quantity and price.
not rated
$

0.55
Add to cart