Welcome to Fugawee Historical Footwear!! Fugawee Historical Footwear brings you shoes and boots from French and Indian War to Civil War. We keep a large stock of Brogans, Short boots, turn downs Revere's, Colonial men's and Women's styles for immediate shipment, 3000 to 4000 pair in stock.
Your feet are our best salesmen.
Fugawee also makes lead-free Britannia medallions for organized events or proprietary parts. Fugawee carries a large line of pewter, brass, bone and horn buttons in stock. 36 different styles of shoe buckles and we carry a full line of over-the-knee stockings in cotton and wool. Stainless cups, boilers and coffee pots."Can't tell the difference"
Like us on Facebook for savings. 800-605-8280
Products on Sale
Sale!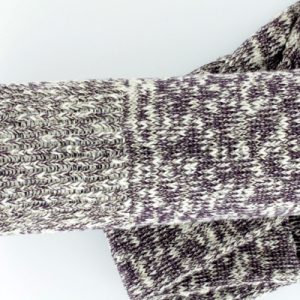 Sale!
514 Belt buckle Bright in solid Bronze USMV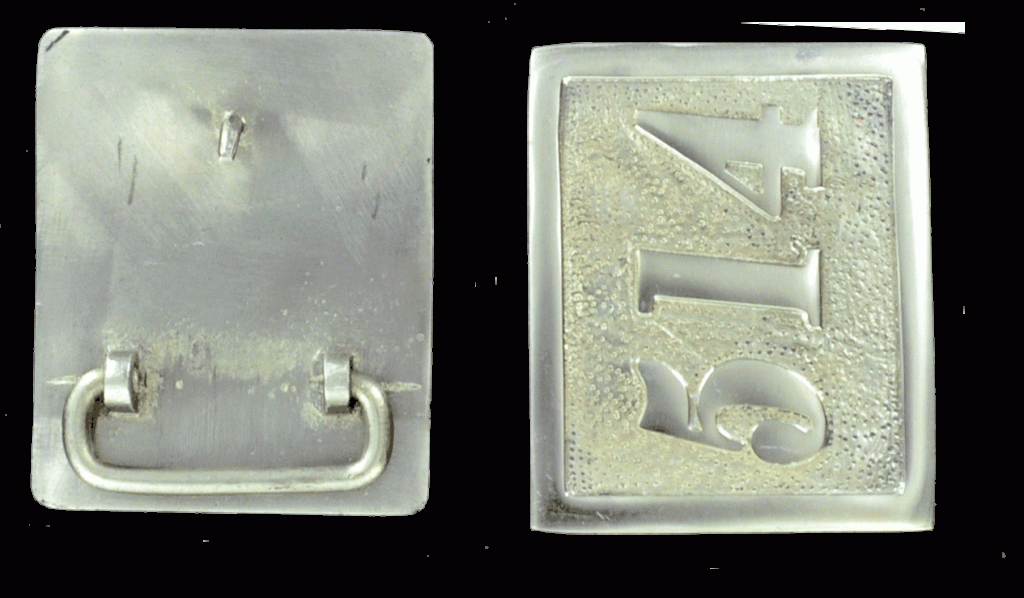 not rated
$

30.00
Add to cart
Sale!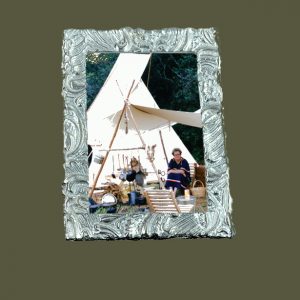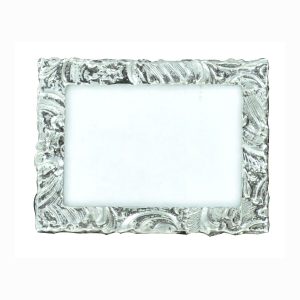 Fancy Pewter Picture frame 2 3/8 X 3 ½
Handmade reproduction early 19th-century pewter photo frame. The abstract floral design is timeless. It will represent on a wall or on a desk. The warmth of hand rubbed pewter surround the cherished moment you have immortalizes in this frame. It's … Read More
not rated
$

39.95
Add to cart