We are closing out the Betsy and the Sally their nice shoes but time to make something different when they're gone there gone.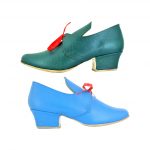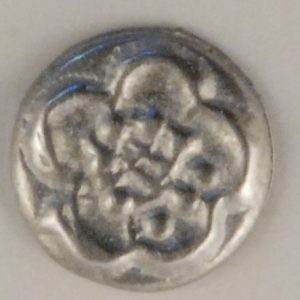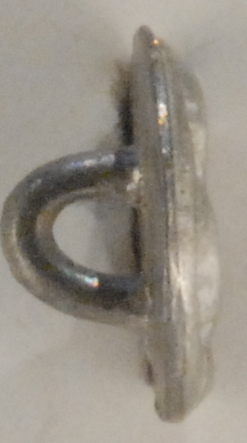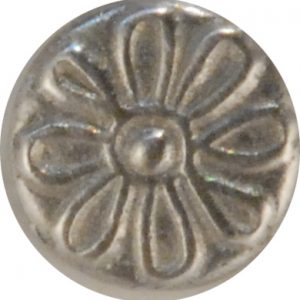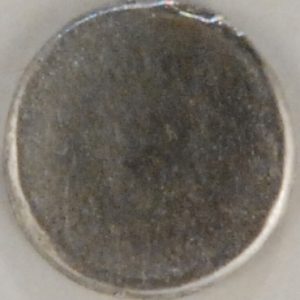 flat with a rim Pewter Button, 147
147 is tiny button, and they are small 5/16″. Some folks use them for doll's clothing. Yet they are still good for a high collar and shirt collar buttons. The Britannia pewter will stand the time.
not rated
$

0.40
Add to cart