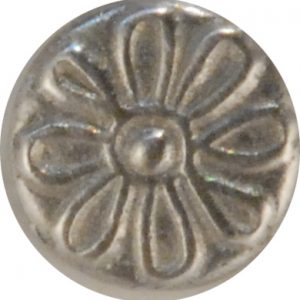 145 Daisy, Pewter Button
145 pewter button, is a Daisy design. This tiny button can be used on collar closings and dolls clothing.
The matching button for this design is a tiny button #124.
not rated
$

0.40
Add to cart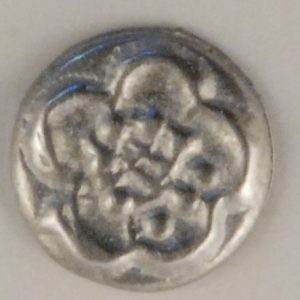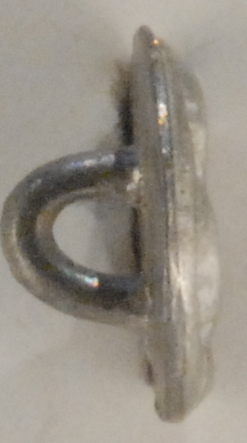 146 Chrysanthemum Pewter Button
This resembles Japanese Chrysanthemum design. Very tiny and very pretty. Size is 5/16″ which is fine for collars and very delicate things. Also used on dolls clothing.   Matching design 143 but a bit larger is #146.
not rated
$

0.40
Add to cart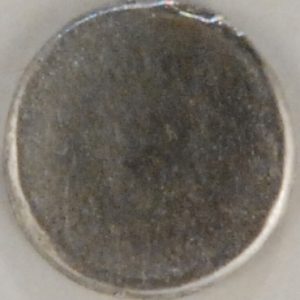 147 Pewter Button
147 is tiny button, and they are small 5/16″. Some folks use them for doll's clothing. Yet they are still good for a high collar and shirt collar buttons. The Britannia pewter will stand the time.
not rated
$

0.40
Add to cart