Products on Sale
Sale!
Close Out Mules (slippers) 18th and 19th Century
The Mule is a simple, comfy and beautiful footwear that comes down thru the ages .  Easy to slip on and with a leather sole so it can go from the bedroom to outside. It has a moderate heel and decorative trim across the arch.
The leather backed tapestry fabric will change from time to time as fabric gets used up, but we always pick a new fabric with heirloom design in mind.  Full and half sizes 5- 12 all in width C.
not rated
Select options
Latest In The Store
Sale!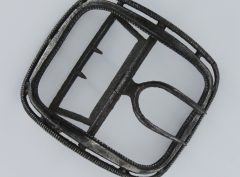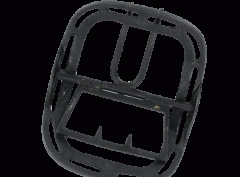 Steel Colonial Shoe Buckle on SALE!
The Steel Colonial Buckle the common buckle of the time. Brass and silver were for the people of the middle to the upper class. So if you want to not look like a lord these are for you.
not rated
Add to cart
Sale!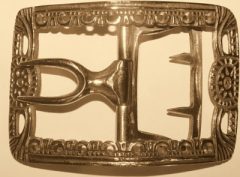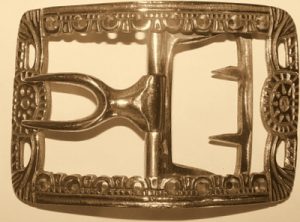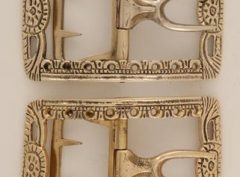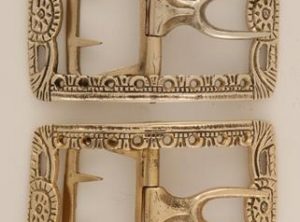 Pierced Shoe Buckle, Brass
Pierced Buckle
The Upper class might show off more elaborate buckles such as the Tudor, Swirl, Pierced, Great Thistle as they were or for the final show of financial accomplishment, have them studded with gemstones. In our case, we use crystal in gem colors. Brass or Silver metal is still, what goes with what you have to wear.
,1-7/8″x1-3/4″ Opening 1-1/8″ in Brass. This buckle is nice as it is, or we can set Crystals in the openings to make an outstanding fancy gem buckle for you as a Fop impression. Choice of 7 colors in CZ's price for plain $38.50, set with stones $55.00
not rated
Add to cart