View cart
"long-shank, 47th enlisted Pewter Button 7/8 inch, 154. Hand made in the USA" has been added to your cart.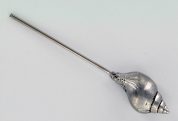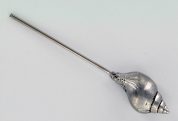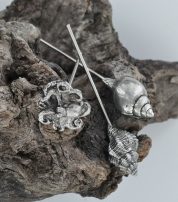 Description
Vent pick made from a Tulip shell we found on the beach near us.
Related Products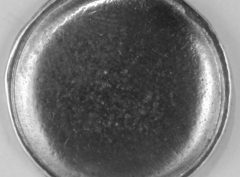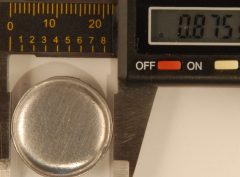 domed with rim, pewter button, 110. Hand made in the USA
This series of 3 buttons are domed with rim. The rim increases with the size. The largest size is 100 L, it is 7/8″and a favorite with seamstresses for this period.
Matching buttons are 108 S F and 109 F/m. This is also good for possible bags and shoulder straps.
not rated
$

0.92
Add to cart