Description
We are closing out the Betsy and the Sally their nice shoes but time to make something different when they're gone there gone.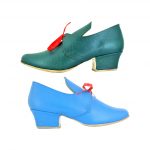 The small stainless steel cup is 3.5″ x 3.5″.  It has a handle that matches the stainless ware we offer. Price $12.49 each
The smaller cup in the image.