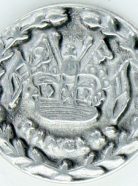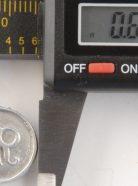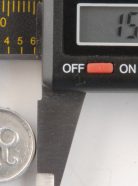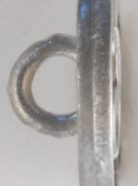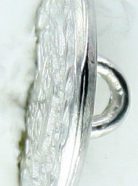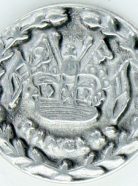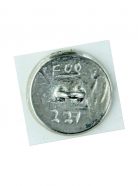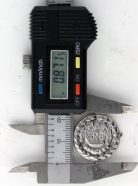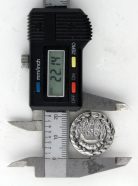 Queens loyal Rangers Small enlisted button, 220
$0.70
5/8″. 1 to 12 @ .55 each, 13 to 144 @.48 each and over a gross .45 each.
In stock
Add to Wishlist
Compare With Similar Products
Description
Queen's loyal Rangers 5/8ths button. cannon and flag, brass
Matching large  button 221
Related Products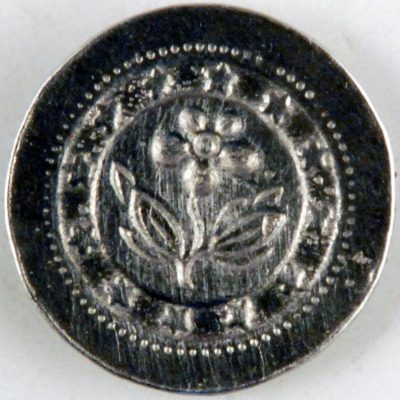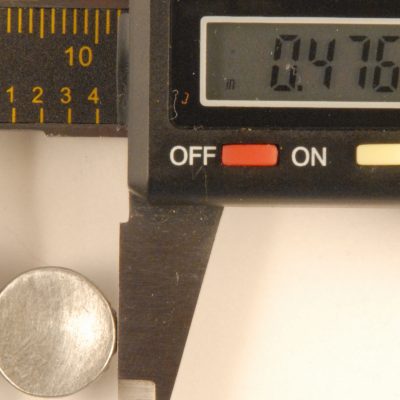 Concave Pewter Button, 104
Button #104 S is in the series of matching concave pewter buttons.  It is 9/16″ in size and priced 1 to 12 @ .55 each, 12 to 144 @ .48 each and over 145 @ .40 each.
Matches 103 S and F 105.
not rated
$

0.55
Add to cart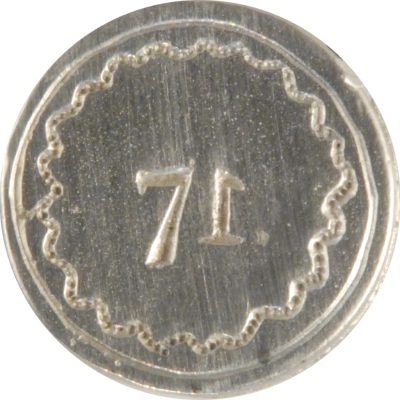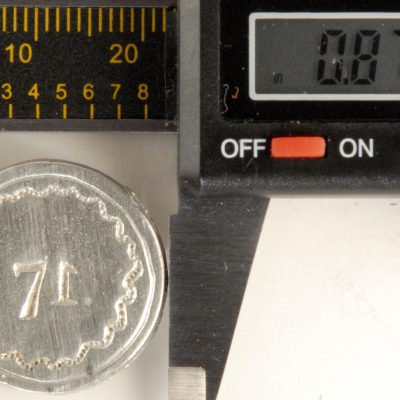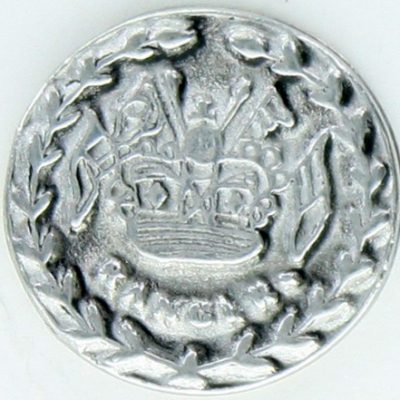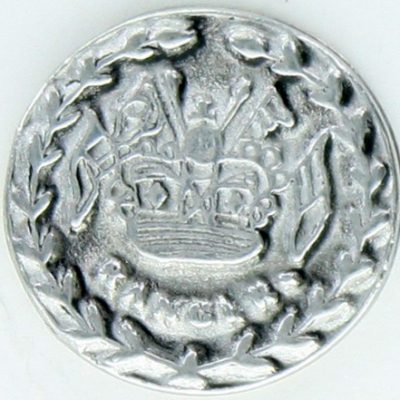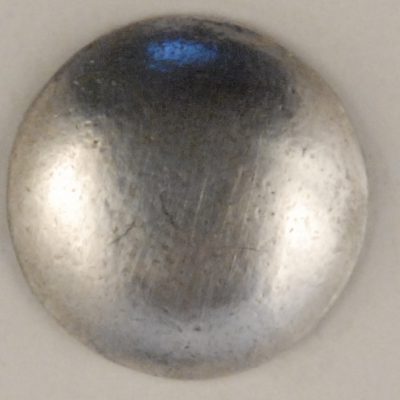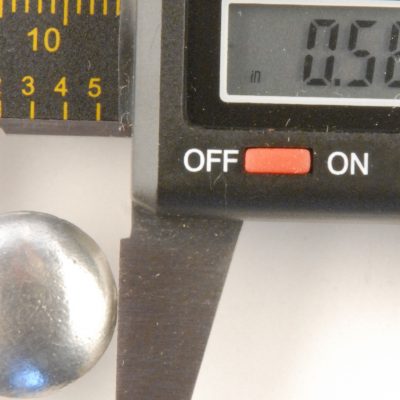 Domed Pewter Button, 9/16th, 173
173 S is the smallest in the series of domed buttons with a rim. It's size is 9/16″. Made in Britannia pewter which is lead-free, the same as all our pewter products.
Matching domed buttons are 106 and 107.
not rated
$

0.55
Add to cart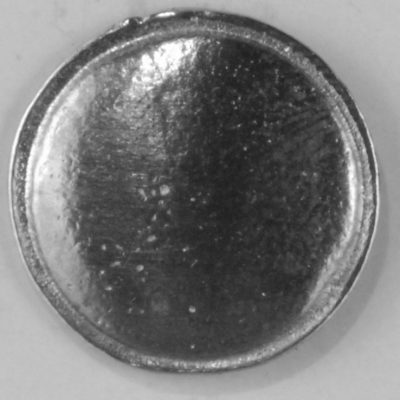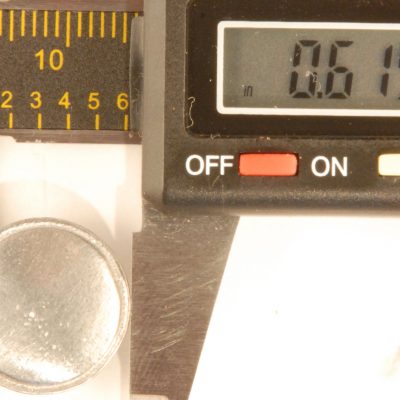 domed with rim, pewter button,108
108 M is in a series of 3 buttons that are domed with a rim. The rim increases with the size. The first is the smallest 108 S, it is 5.8″ and a favorite with seamstresses for this period.
Matching buttons are 109 F and 110 L.
not rated
$

0.55
Add to cart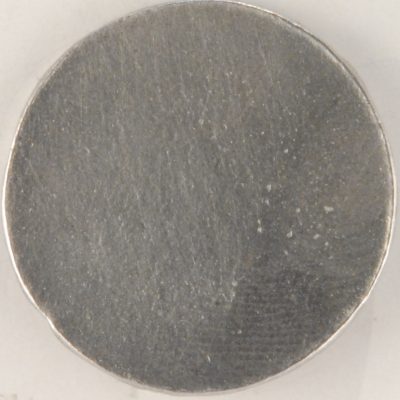 129 L pewter button
129 L is a large flat button. The front is a flat circle, one of the largest buttons we have with a loop on the back,   The material is Britannia pewter. This button is 1-1/8″.  There are 5 buttons like this in different sizes, also a tiny button for shirt collars.
Good for your everyday large button needs like your possibles bag, or  cloaks or a great coat.
not rated
$

0.92
Add to cart