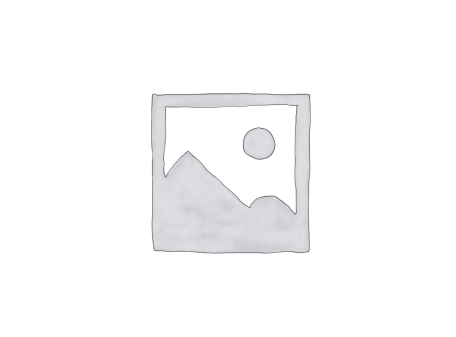 pewter Teddy bear button, 228
$0.85
High Dome or Low Dome, we carry both. This one 228 is the small of two low dome buttons. Size 3/4″ a generally is a good handy size. Price $1.15 each.
In stock
Description
Teddy Bear pewter button
Related Products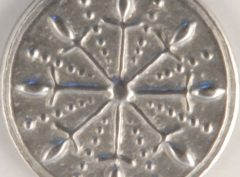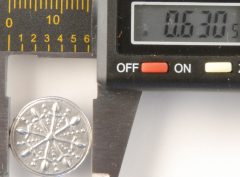 Dirk, Pewter Button, 5/8″, 120. Hand made in the USA
In this series of three graduated button, #120 S is the smallest at 5/8″. It is flat with a raised design and works for neck closures, cuffs and waistcoats. Price; 1 to 12 @ .70 each, 13 to 144 @ .65 each, over 144 @ .57 each. The matching larger buttons in this design are 121 M & 122 L.
not rated
$

0.70
Add to cart