View cart
"221 Queens loyal Rangers Large Enlisted Button. Hand made in the USA" has been added to your cart.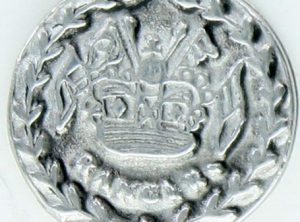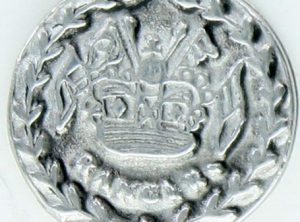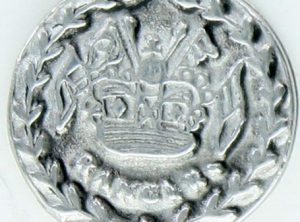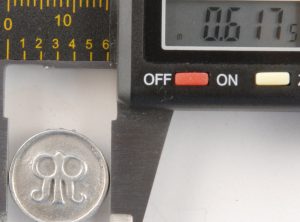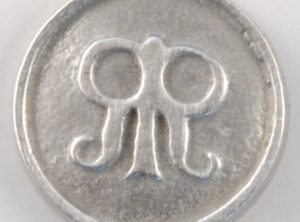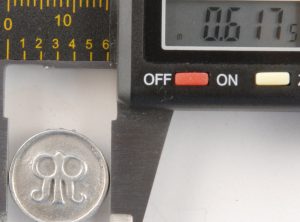 Roger's Rangers Pewter Button, 5/8″, 137. Hand made in the USA
There has not been any found of original buttons from the Roger's Rangers buttons. This design was suggested by a unit of the re-enactors, which we made for them. It comes in three sizes, 137 being the smallest size at 5/8″. 1 to 12 @ .55 each, 13 to 144 @.48 each and over a gross .47 each.
not rated
$

0.70
Add to cart