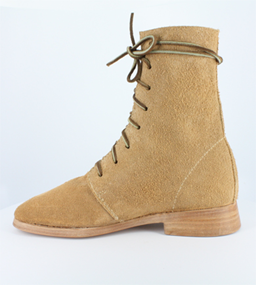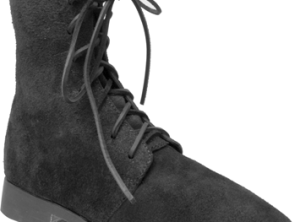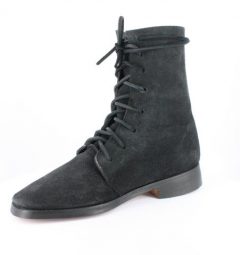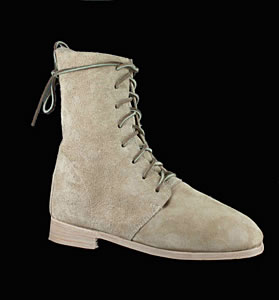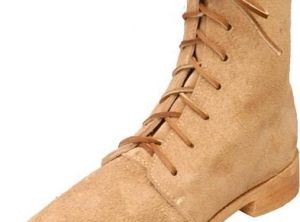 Deep Trekker-1747 to 1812 Boot
Colonial Deep Trekkers have a deeper 5/8″ bed so that you can use orthotics.  It is the style as the other trekkers but either orthotics or gel soles will give you that needed support without making your boots too tight.
Full and half sizes in D & EE widths 7 to 15 same as modern sizing.  Order your normal size.  Do not size up.
not rated
$

179.49
Select options