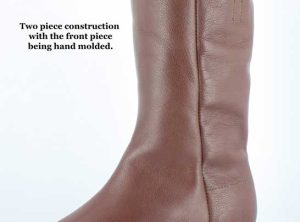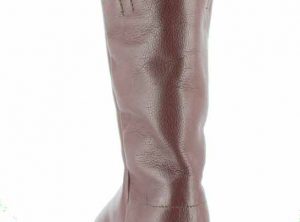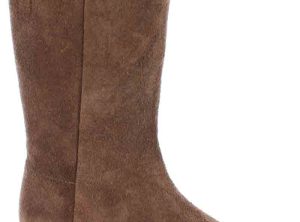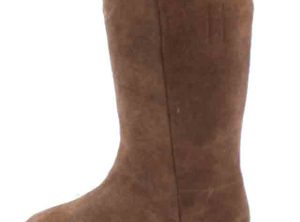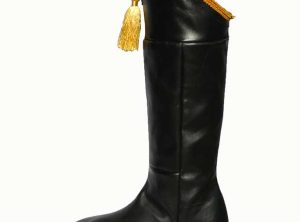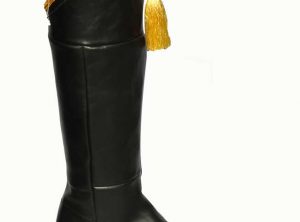 Hessian boot re-production
 Fugawee's Hessian boot is another well made long lasting leather boot, Steel shank construction. Stacked leather heel, fully lined.  The boots do not come with a tassel,  These have a narrow shaft so those with large calves they might not work for you.
not rated
$

335.00
Select options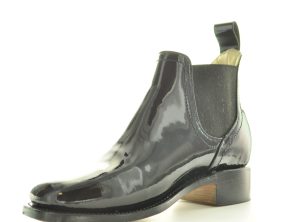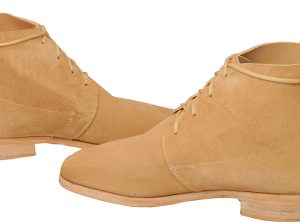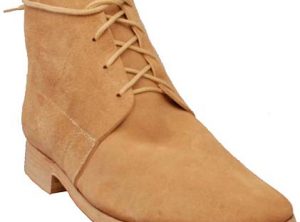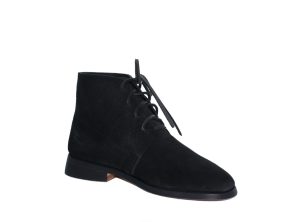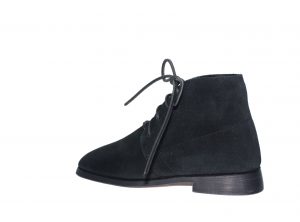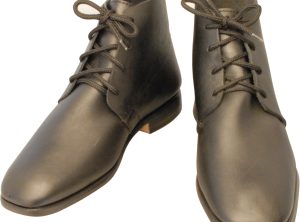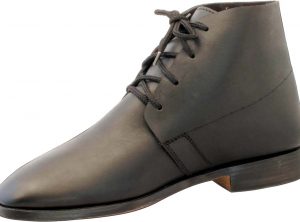 Brogan, Jefferson Bootie Smooth side out
Brogans are also called Jefferson Bootees. The Army used the term "Jefferson". The reason goes back to Thomas Jefferson: During the French Revolution, large, fancy shoe buckles were considered the mark of the Aristocrats. Shortly, wearing any shoe buckles at … Read More
not rated
$

149.00
Select options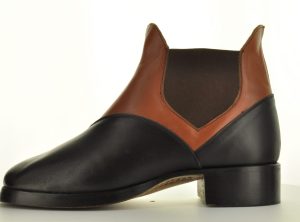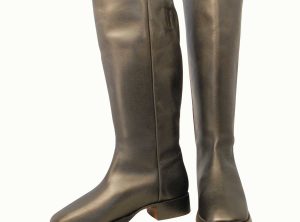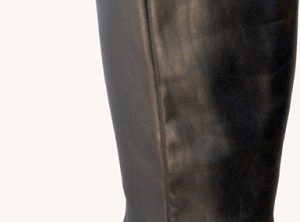 Historic Stovepipe Boot, black smooth side out
The Stovepipe is close to all around or common boot.  It comes high on the leg, almost to the knee.  The leg is wider so the trousers can be tucked in them.  It is a two piece pattern with 1 1/4″ stacked heel. It has inside pull tabs to make it easier to pull on.
not rated
$

296.26
Select options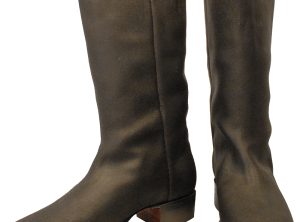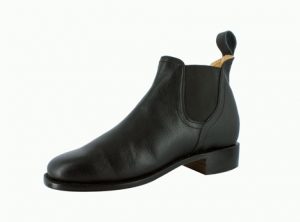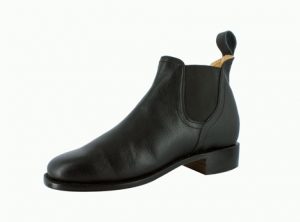 Congress Gaitor, Civil War Men's pull-on Shoe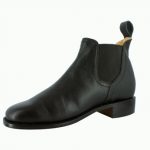 The Congressgaitor is more of an ankle boot.  It is what you have been looking for.   With a tab on the back for ease of entry, it has a smooth black leather toe, two elastic gussets one either side and a stacked heel.
not rated
$

159.49
Select options