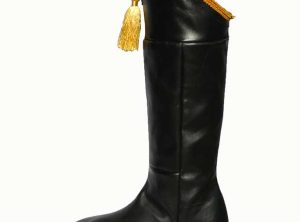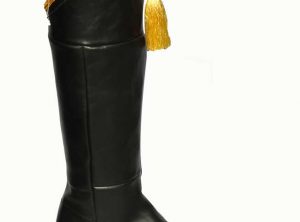 Hessian boot re-production
 Fugawee's Hessian boot is another well made long lasting leather boot, Steel shank construction. Stacked leather heel, fully lined.  The boots do not come with a tassel,  These have a narrow shaft so those with large calves they might not work for you.
not rated
$

335.00
Select options
Civil War shoes are pretty hard to tell apart. Once they have been stomped through the mud a few times your eye can't tell where they came from. That's when your feet will tell you that you are wearing Fugawee's Civil War shoes.