Shoes from the years 1700 to 1799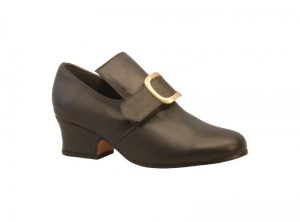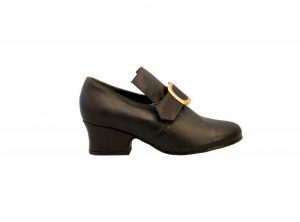 Debbie, Colonial buckle shoe
Debbie is made of supple leather with a moderate 1-3/4″  squash heel.  It has a steel shank for strength.  This shoe is made for those that need a roomier toe, and a wider shoe.  It is a lined shoe and can be worn with a buckle or ties.  This is a look a like for the Leslie, but in women's sizing.
not rated
$

129.49
Select options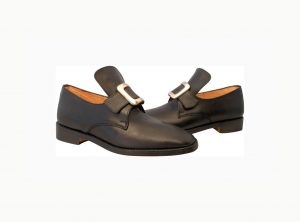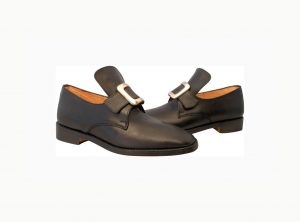 Franklin Shoe
The left/right Franklin is a great shoe for the middle-class/ shop owner. It is a lined shoe that only comes in smooth out. This is to help it keeps its shape ( No toe fall) show you have that extra bit … Read More
not rated
$

169.95
Select options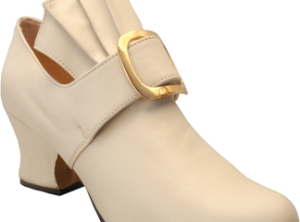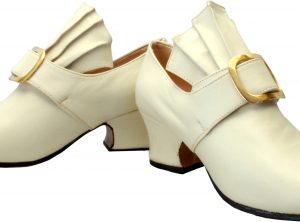 Martha in Bone
The Martha is an elegant Bone color leather shoe, ready for the Colonial Governor's Ball or for everyday use by a style-conscious lady.
not rated
$

129.49
Select options