A pearl is a gem and is the only gem in the world that does not need cutting or polishing.
And if you lived near
the sea you ate A LOT of oysters
Somehow some Fugawee wandered across a deal so we have some great pricing on pearls.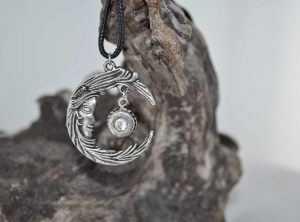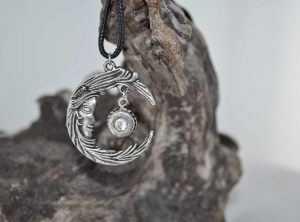 Crescent moon and a star Gem. All USA made.
One ¼ inch across very light at 8 grams, the gemstones in the star can be the same or any combination of the following. We can do special orders on stones.
All stones are Cubit Zerconium but In different colors: Green, White, Yellow, Pink, dark blue, London Blue, Moonstone, and a Mystic stone of many colors.
not rated
$

29.99
Add to cart
Sale!