A pearl is a gem and is the only gem in the world that does not need cutting or polishing.
And if you lived near
the sea you ate A LOT of oysters
Somehow some Fugawee wandered across a deal so we have some great pricing on pearls.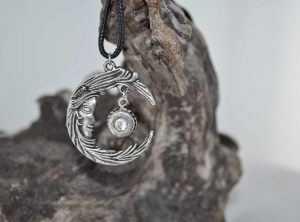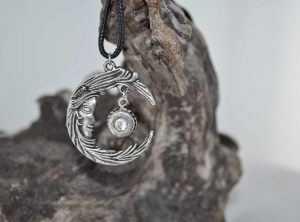 Crescent moon and a star Gem. All USA made.
One ¼ inch across very light at 8 grams, the gemstones in the star can be the same or any combination of the following. We can do special orders on stones.
All stones are Cubit Zerconium but In different colors: Green, White, Yellow, Pink, dark blue, London Blue, Moonstone, and a Mystic stone of many colors.
not rated
$

29.99
Add to cart
Sale!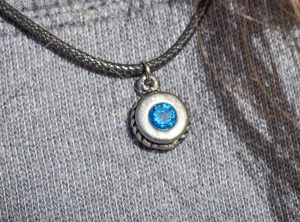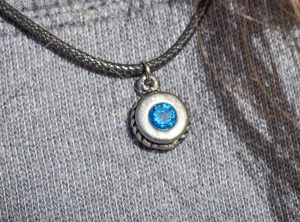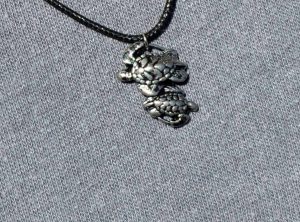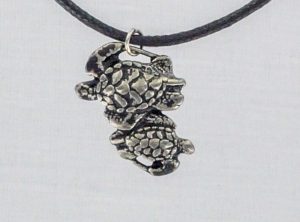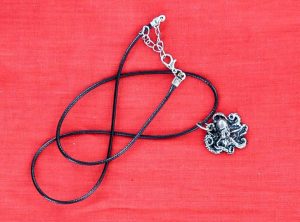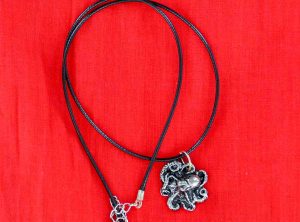 Pearls!! What the Fugawee? Are they doing here? Being a question on many people's minds, yes these are 100% real actual freshwater pearls of very nice quality. Nancy was up in the Northeastern United States visiting when she came across a liquidation deal that she could not pass up. And Fugawee is passing the savings on to you. . If you are not happy, send them back. We are confident you will be delighted with the quality. These will make a great gift for any time frame Pearls are timeless. The price is right and quantities are limited. Order some for favorite person.