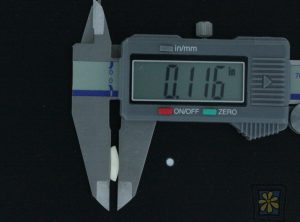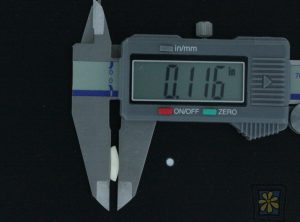 190 Bone 2 hole Button
190 is a plain 2 hole button in Bone. A very useable button, 1/2″ price is .40 each up to 144. A gross is $.29 each
this is a button that you should have extra in your kit, so when an emergency happens, you are ready.
not rated
$

0.40
Add to cart