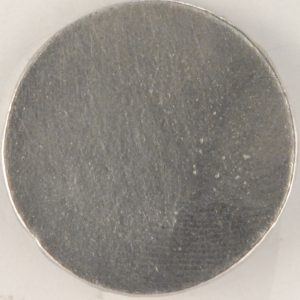 129 L pewter button
129 L is a large flat button. The front is a flat circle, one of the largest buttons we have with a loop on the back,   The material is Britannia pewter. This button is 1-1/8″.  There are 5 buttons like this in different sizes, also a tiny button for shirt collars.
Good for your everyday large button needs like your possibles bag, or  cloaks or a great coat.
not rated
$

0.92
Add to cart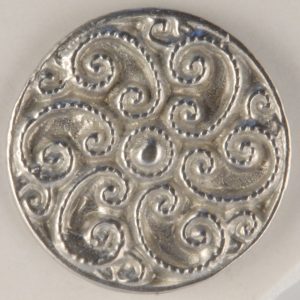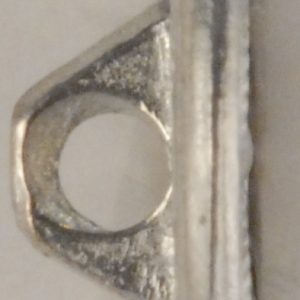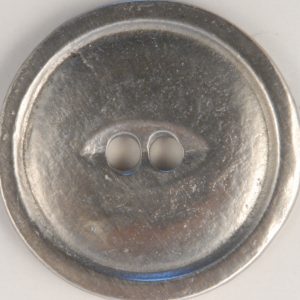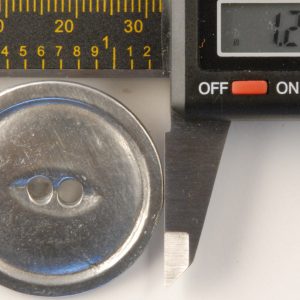 2 Hole Pewter Button, 2 hole with rim, 116
116L button is very common use, even up today. Sews on easily, stays secure and is useful in tons of places. Size is 5/8″. Price is 1 to 12 @ .55 each, 13 to 144 @ .48 each and over a gross .47 each. Matching buttons 151, 116.
not rated
$

0.92
Add to cart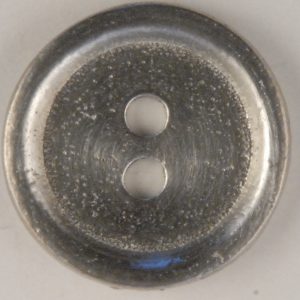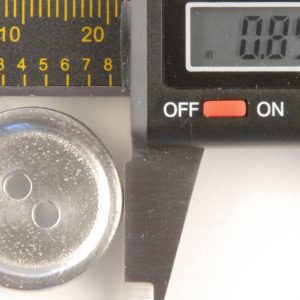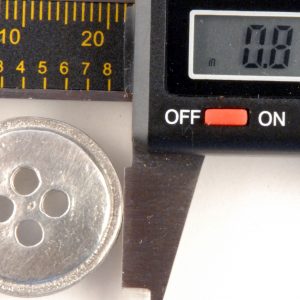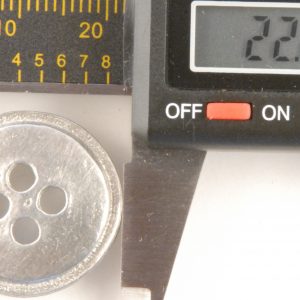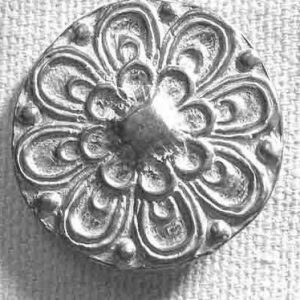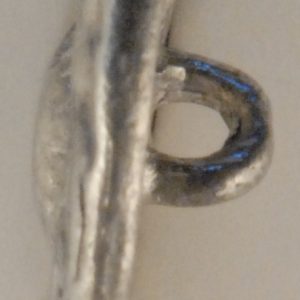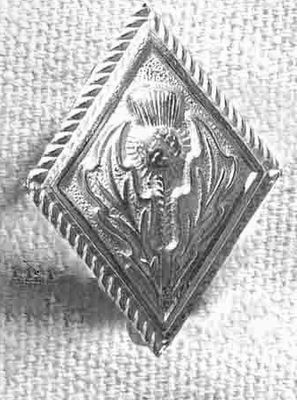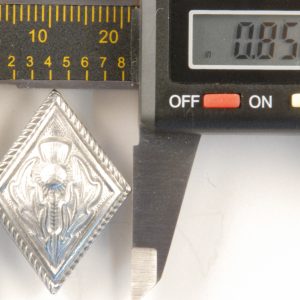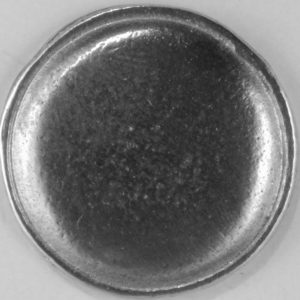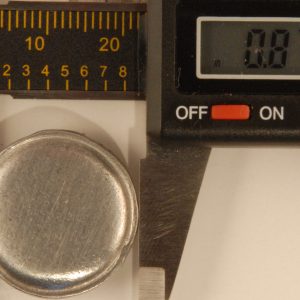 domed with rim, pewter button, 110
This series of 3 buttons are domed with rim. The rim increases with the size. The largest size is 100 L, it is 7/8″and a favorite with seamstresses for this period.
Matching buttons are 108 S F and 109 F/m. This is also good for possible bags and shoulder straps.
not rated
$

0.92
Add to cart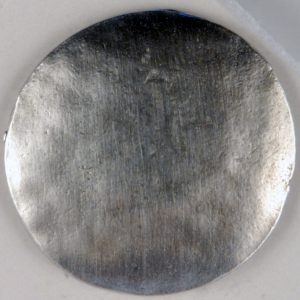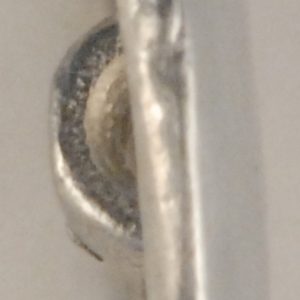 High Domed Pewter Button, 175
175 L is a higher dome than most our buttons. It has been Hand Hammered, each stroke is visible. I will right at home on Cloaks, Great coats. It is 1-1/4″ Price is 1 to 12 @ .92 each, 13 to 144 @ .84 each, and over a gross @ .74 each.
Matching large button is 173-S.
not rated
$

0.92
Add to cart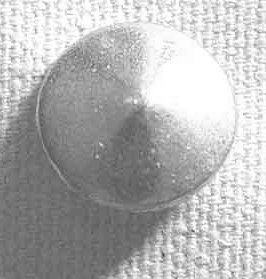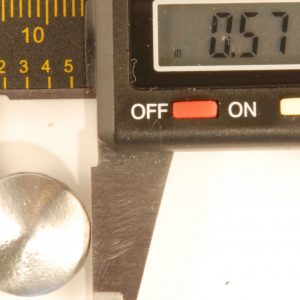 Peaked Pewter Button, 113
113 L, is the larger of the two Peaked buttons. Good for Military or Civilian use. Matching button #112.
Good for all Civilian use on Coats, waistcoats and breeches.
not rated
$

0.92
Add to cart