Brass is a longer proccess and is more costley.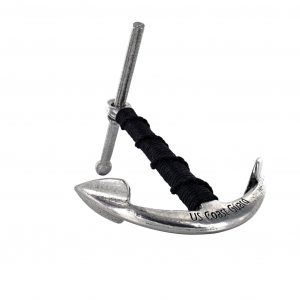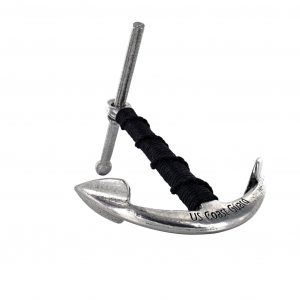 Anchor, custom engraved with fancy work.
Beautiful hand made Keepsake for sailors. Military Merchant, civilian we know who we are it's about the love of the water. Hand made in Florida to order. Your ship, service , Loved one's name engraved in this handsome pewter anchor. The shank being fancy worked in waxed black cord. Comes with a stock to hold it up and show it off. 
not rated
$

39.00
Add to cart